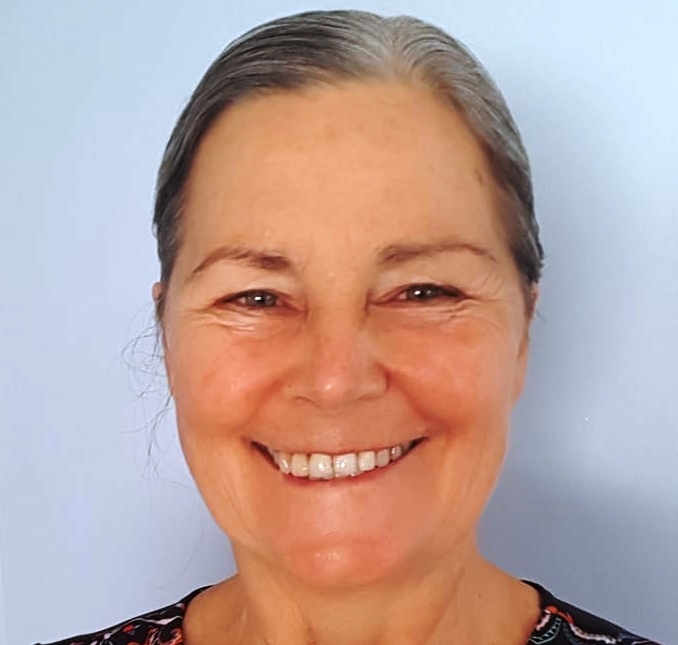 I help in person in Mackay and district with technology. From new purchase, setup, transfer, maintenance and repair.
I subcontract for national companies who need a technicial on-site. I follow instructions and communicate well.
I work for small business, corporations and individuals looking for the next laptop, tablet or PC
Fill in the contact form or give me a call. I love to help.
Confidentiality assured. I am analytical, with a programming background. You are in safe hands.